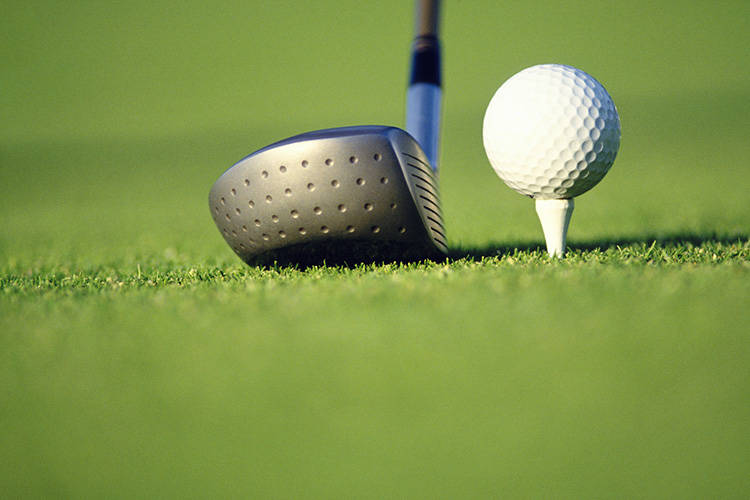 Benjamin Sawaia shot 1-over-par 37 on Thursday to lead Coronado's boys golf team to a 196-222 win over Bishop Gorman at Anthem Country Club.
Logan Bleazard added a 38, and Dylan Fritz and Joey Dotta each shot 40 for the Cougars.
Gorman's Mitchell Abbott carded a 37 to tie Sawaia for medalist honors.
Results: