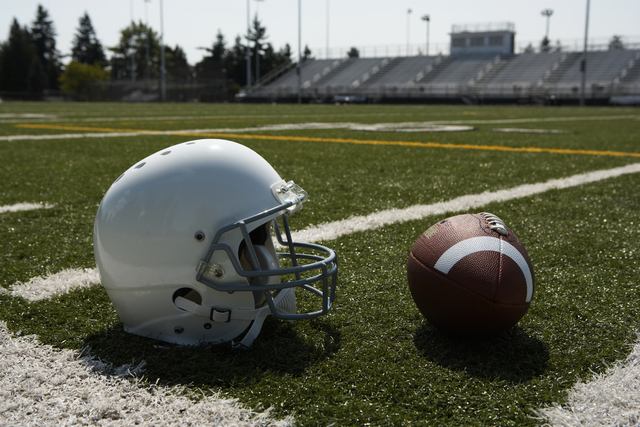 Tabor Maxwell completed 14 of 20 passes for 360 yards and five touchdowns, and ran for 63 yards and two scores on Friday to lead Pahranagat Valley's football team to a 56-0 win over visiting Tonopah.
Ike Taylor had five carries for 140 yards and a TD, and Culen Highbe had three catches for 141 yards and two TDs for Pahranagat Valley (6-0, 4-0 1A Southern).
Cody Williams added six catches for 114 yards and two scores for the Panthers, who led 42-0 at halftime.
Vinny Bagarose had eight receptions for 88 yards to lead Tonopah (5-1, 3-1 1A Southern).
Box score:
Pahranagat Valley 56, Tonopah 0