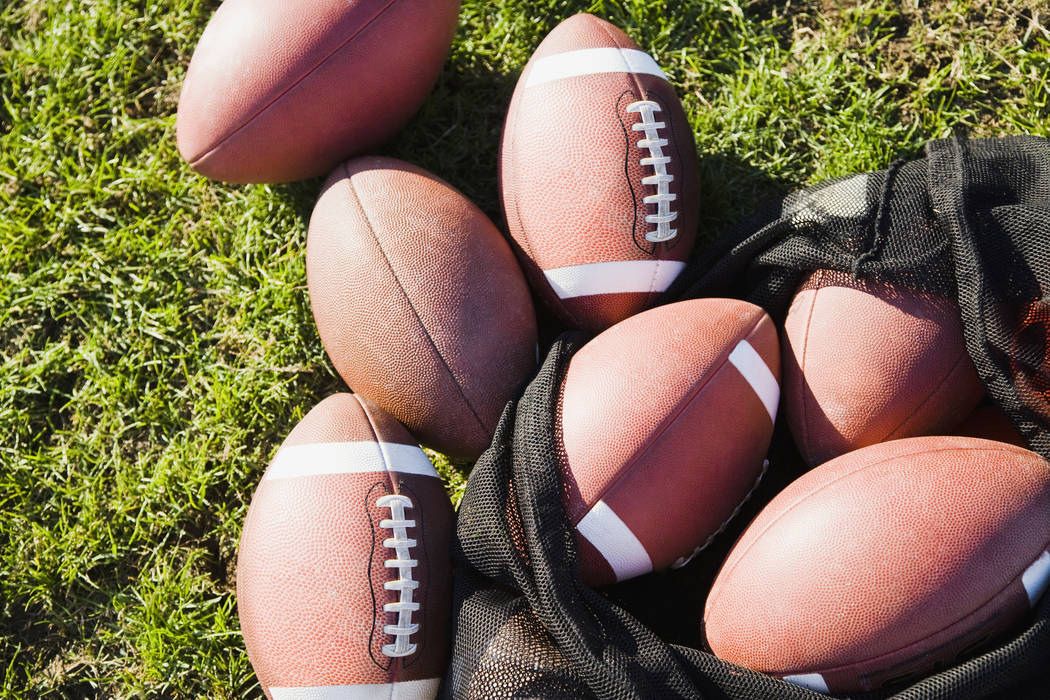 Dillan Otteson threw for 581 yards and nine touchdowns to lead Tonopah's football team to a 68-34 road win over Indian Springs on Friday.
Otteson's nine passing touchdowns were a school record for Tonopah (4-4, 2-2 Class 1A Southern League).
Fullback Vance Day caught six touchdowns, and tight end Kevin Pope caught the other three for the Muckers.
Indian Springs fell to 1-6, 1-4.
Box score: