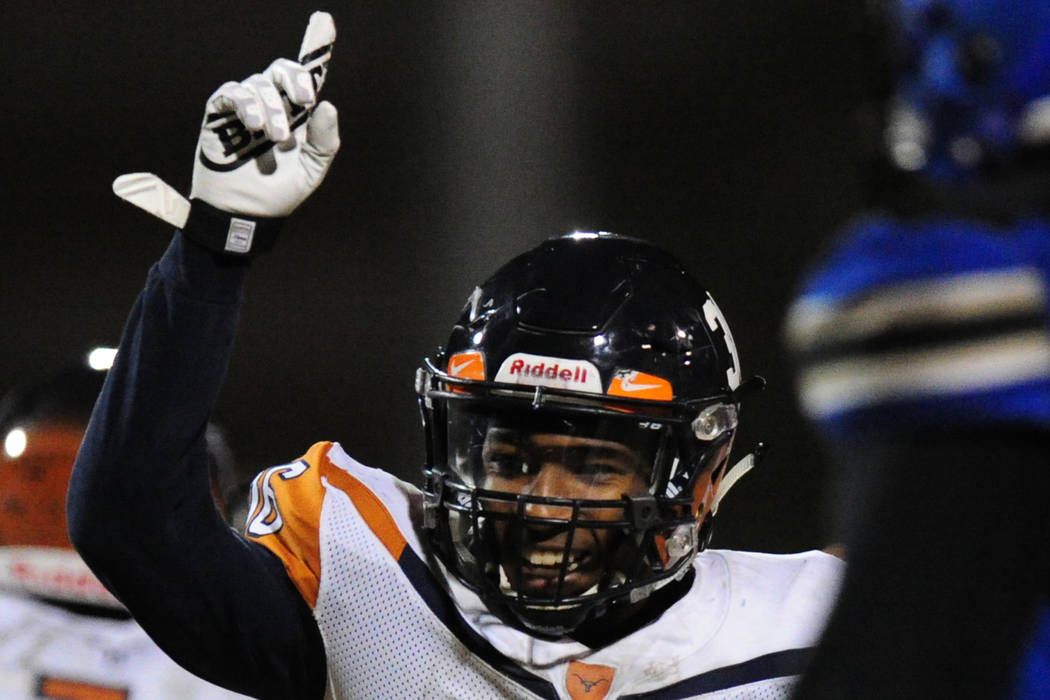 LEGACY
League: Class 4A Northeast
Head coach: John Isola, fifth season (21-21)
2017 record: 7-4 (4-2 Northwest, third)
Returning lettermen: 12
Returning starters: Three offense, four defense
Base offensive set: Multiple
Base defensive set: 4-2-5
Top offensive players: RB Amorey Foster (Sr.); RB Jerry Martin (Sr.); OL Justin Lang (Sr.); WR Aaron Holloway (So.); QB Evan Olaes (So.)
Top defensive players: DT Lee Wilson (Jr.); CB Amorey Foster (Sr.); LB Jordan Goulet (Sr.); DE Gregory Fields (Sr.)
Top newcomers: CB/RB Elijah Alvarez (Sr.); LB Kainalu Jury Wong (Jr.)
Key losses: LB/FB Amere Foster; RB/S Aubrey Washington; QB Roberto Valenzuela ; DT Kenneth Holbert
Outlook: The Longhorns have won 15 games in the rugged Northwest League over the last two seasons, and they will shift to Northeast League play this fall.
The Longhorns must replace a pair of first-team all-state picks in Washington and Amere Foster, but still figure to be among the contenders for the league title.
Washington averaged 10.6 yards per carry and rushed for 20 TDs last season, but Amorey Foster (168 yards, 9.9 ypc) and Martin (220 yards, 7.3 ypc) figure to give the Longhorns a pair of strong running options.
Amorey Foster also caught 19 passes for 221 yards last season and made the All-Northwest League first team as an athlete.
Amere Foster, who was the league's defensive MVP, may be a bigger loss than Washington. But Amorey Foster (79 tackles) should lead the defensive unit, as well.
"We're an extremely competitive, physical team," Isola said.