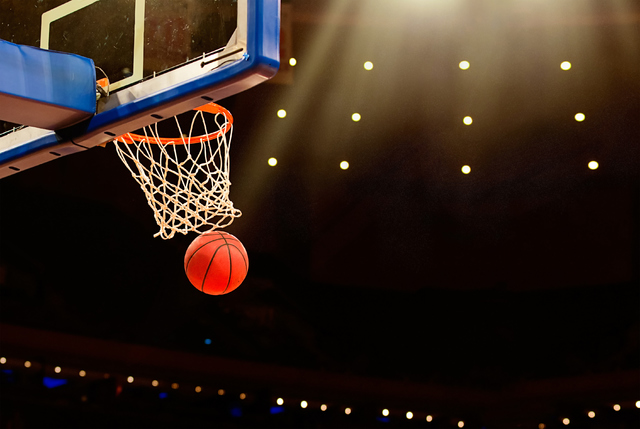 Eboni Walker had 19 points and 14 rebounds Sunday to lead Centennial's girls basketball team to a 67-42 win over Our Lady of Good Counsel (Maryland) in the Art Turner Memorial in Fairfax, Virginia.
Justice Ethridge added 18 points for the Bulldogs, who outscored the Falcons 20-7 in the third quarter to take a 50-31 lead.
Samantha Thomas scored 14 points, and teammate Melanie Isbell had eight points, eight rebounds and seven assists for Centennial.
Brianna Forbes led Good Counsel with 11 points, and Madison Hardy scored 10 for the Falcons.
Box score:
Centennial 67, Our Lady of Good Counsel (Md.) 42